Where to eat crab in Ushuaia?

What to eat in Ushuaia
Traveling and good eating: Two activities that are closely related and can complement each other to create an unforgettable sensory experience.
When planning a vacation in Ushuaia or contemplating the city as part of your travel itinerary, it is tempting to explore what to eat in Ushuaia and investigate the culinary offerings that this corner of the world has to offer.
One of the indisputably most famous dishes at the End of the World is crab. A crustacean known for its tender, delicate meat, found mainly in the cold waters of the southern tip of the world, fittingly, in the waters of the Beagle Channel .
Crab meat has a mild flavor, with a soft and silky texture. Most people describe it as a combination of seafood and lobster flavor. This dish is presented in many ways, including grilled, baked or in soup, but experts recommend it steamed or boiled in seawater. This fine cooking allows the meat to retain its flavor and texture.
Where to eat crab in Ushuaia
At the request of the public we have collected an exclusive selection of the best places to eat in Ushuaia, which in addition to offering exquisite dishes, include in their menu the culinary jewel of the depth of Fuegian waters. We then share with you a list of restaurants where you can eat crab in Ushuaia:
A classic restaurant in Ushuaia that is striking wherever you look at it. From its setting in a wooden house, almost like a historical museum that generates a familiar and pleasant atmosphere to its owner and chef, Lino Gómez Adillon, an expert in typical Fuegian cuisine, who is always willing to share a table with his visitors.
Among the characteristic dishes served at Volver is crab in various ways of cooking and with different pairings. Although, it is recommended with a classic golf sauce that accompanies the mild flavor of this fabulous seafood.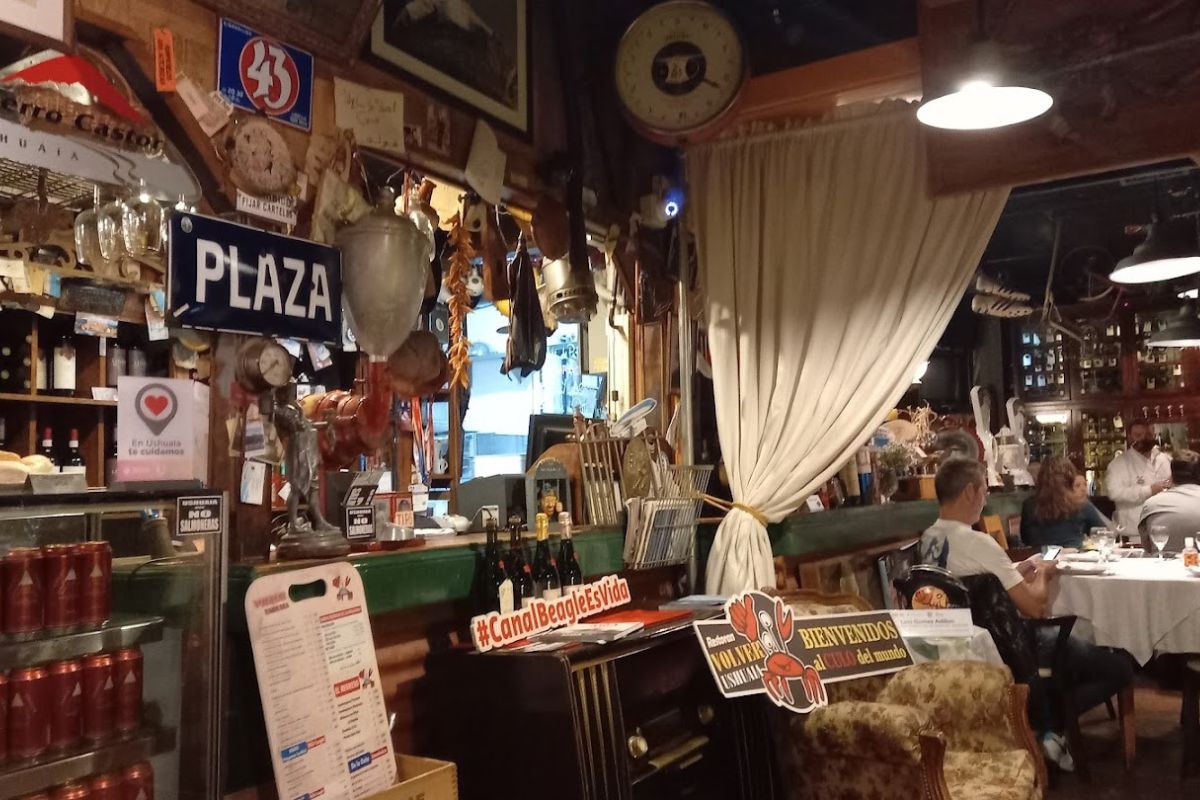 Cervantes contemplates a gastronomic proposal deeply rooted in local culture and flavors. It is for this reason that natural crab could not be missing from their menu. All their dishes contain fresh raw materials of the best quality, which ensures an unparalleled experience when sitting down to try this typical mollusk from the southern territory.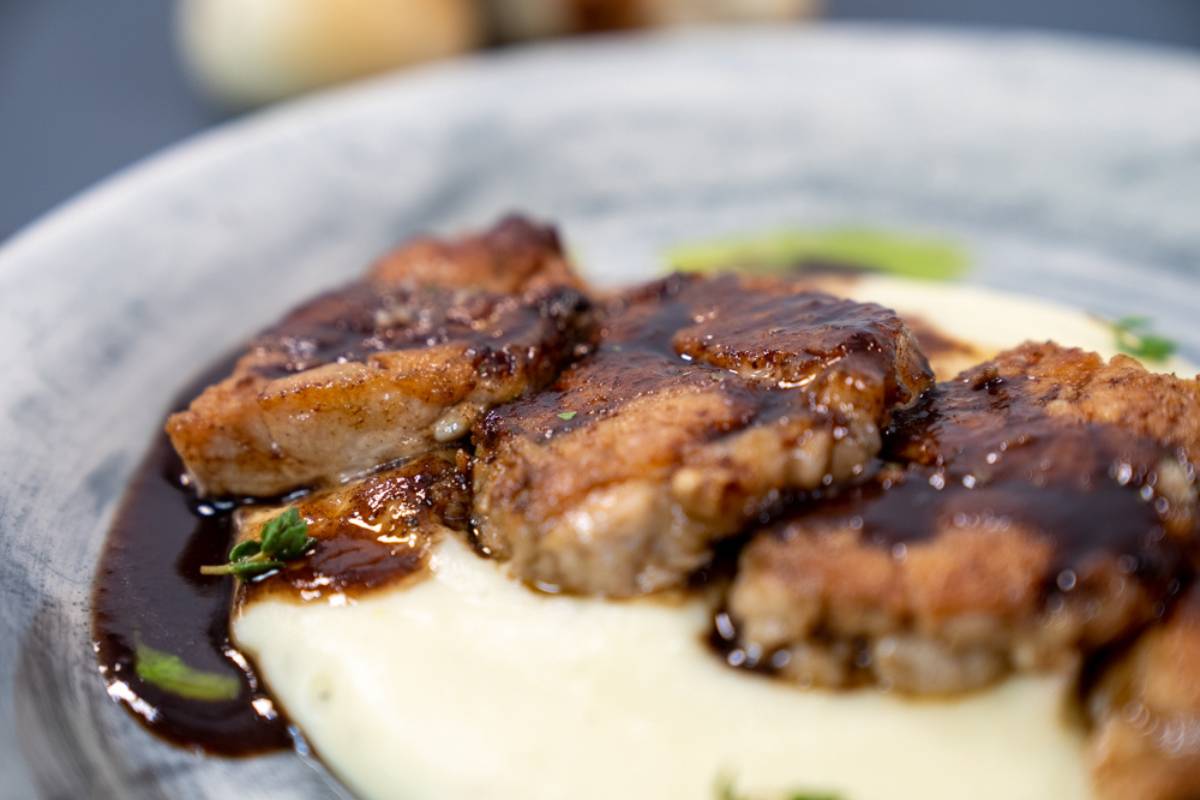 Gastronomic experience that captivates the senses. Chez Manu leans towards the fusion between French cuisine and the expression of nature. It combines deep gastronomic knowledge and the demand for artisanal work. Thus, it manages to unite sea and land, to present dishes that involve both crab and other seafood, lamb and other typical flavors.
Fuegian gastronomy with a local seal. They offer a variety of dishes containing seafood, all of them fresh and of the best quality from local production. A rest that deserves to be visited, lived and appreciated.
This restaurant entertains its visitors with exquisite delicacies created from local fish and seafood. Of course, crab is no exception. In addition to its pleasant attention and excellence in service, it has an additional plus. The entire culinary experience is within the framework of one of the most impressive landscapes that can be seen: the bay of Ushuaia and the wide view of the Beagle Channel.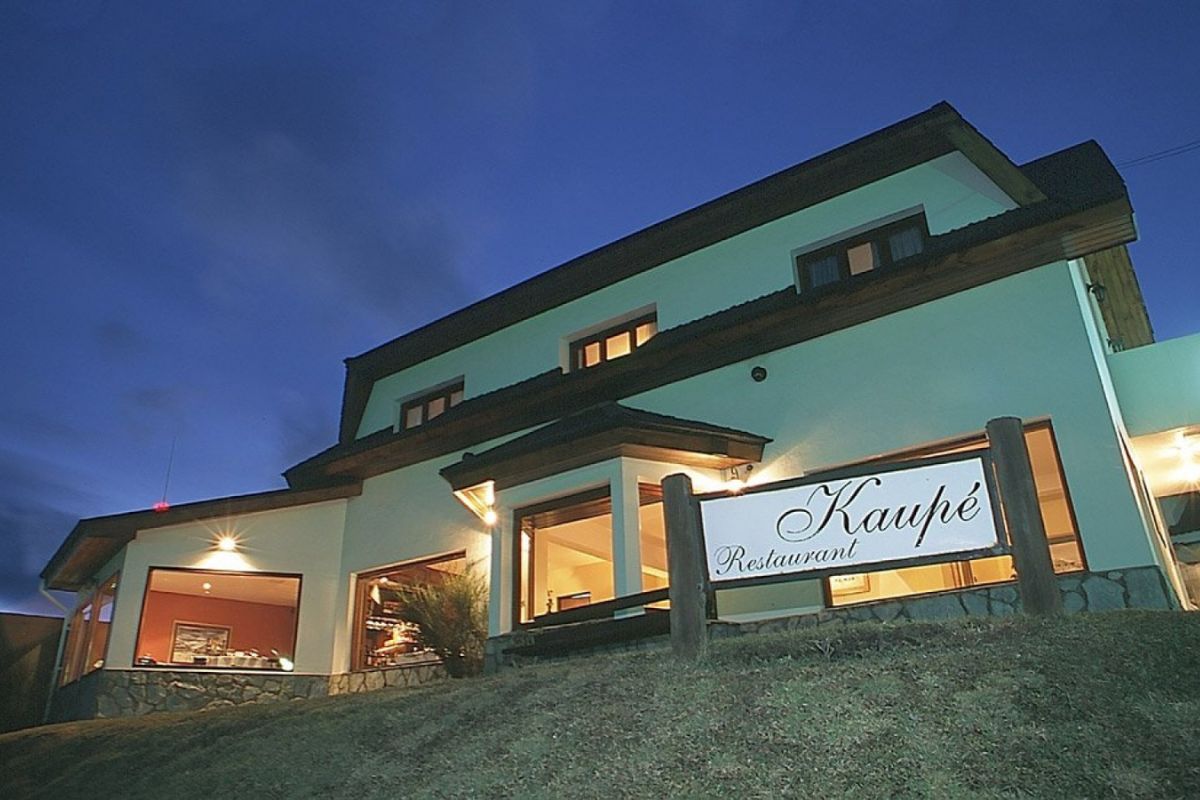 Located in the heart of the city, it specializes in paella, crab, octopus, casseroles, chopped seafood and classic dishes. It is a historic restaurant in Ushuaia. With more than 50 years of history, it has recently renewed its menu, combining typical classic dishes with alternative options for the enjoyment of all palates.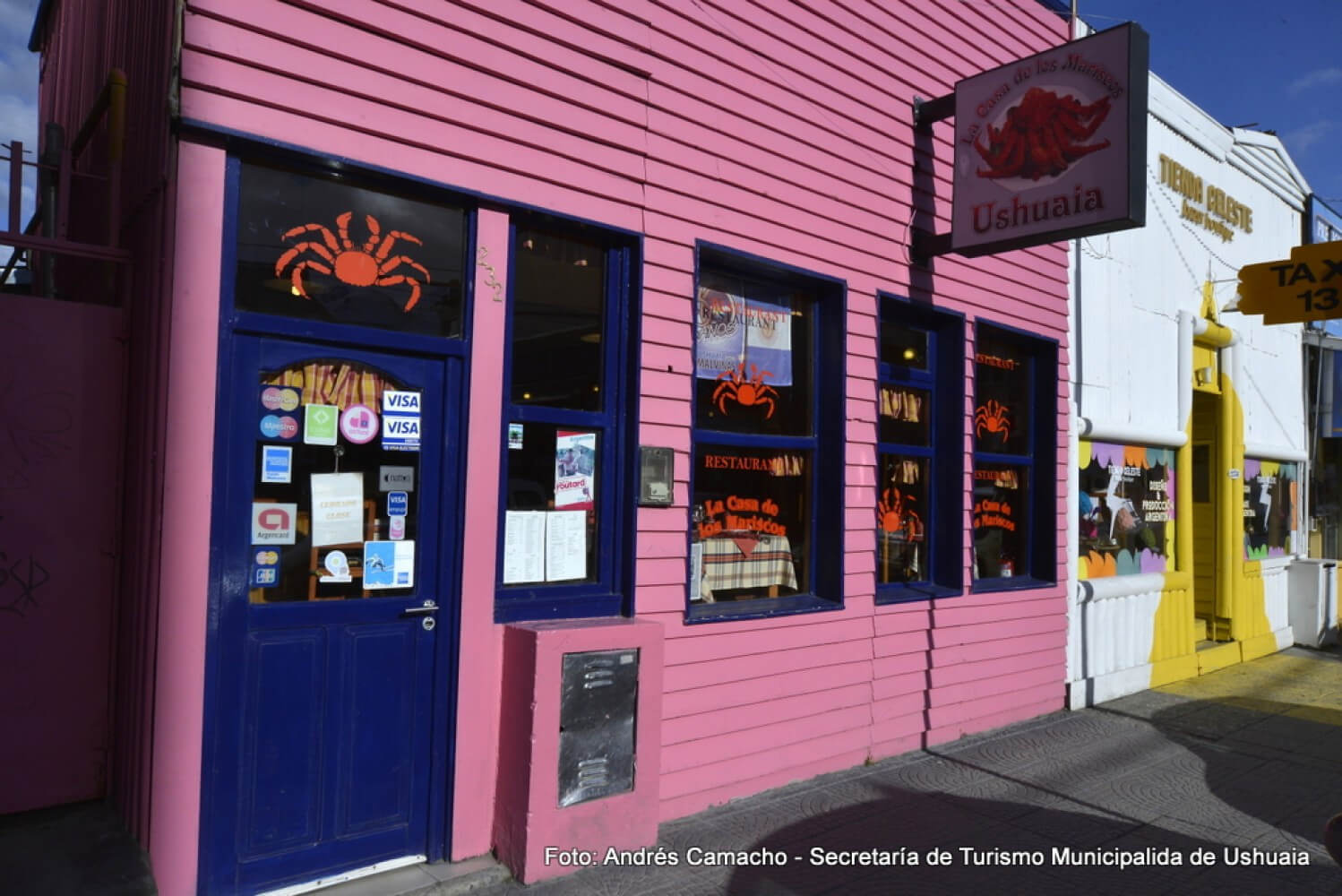 Eating Crab in Ushuaia, pairing options
As we already mentioned, crab is a dish with a particular flavor that stands out for being delicate and soft. Therefore, it is important to choose a drink that does not overpower it. Below, we share a series of pairing options to enjoy a complete sensory experience.
White wine: A dry, light white wine is a traditional option to pair with seafood. Therefore, it will be an excellent companion to crab. White wine helps balance the flavor of the crab meat and can also help refresh the palate between bites. Some popular options include Sauvignon Blanc, Chardonnay and Viognier.

Beer: A light blonde beer is a good option to pair with crab. The carbonation and bitterness of the beer can help cleanse the palate and balance the flavor of the crab meat.

Cider: A light and fruity cider can also be a good option to pair with crab. The acidity and sweetness of the cider can complement the mild flavor of the crab meat and help refresh the palate.

Sparkling water: A simple bottle of sparkling water can be the best option to pair with crab. This type of drink can also help cleanse the palate and prepare it for the next bite of crab.
The options for pairing crab are multiple. It all depends on the personal preferences of each diner and also on the type of crab cooking that has been chosen. An interesting option is to try different types of cooking and pairings, to discover their combinations and range of flavors.
As we are lovers of this charming southern destination, we are going to be insistent that eating Centolla in Ushuaia is a unique and delicious gastronomic experience that should not be missed.
With its mild flavor and tender texture, crab is one of the most chosen dishes in the region and, as we saw, it is found in many places to eat in Ushuaia. In addition, pairing with drinks such as white wine, beer or cider makes the experience even more satisfying.
If you are looking for an authentic dining experience in Ushuaia, be sure to try king crab to enjoy the delicious food and beautiful scenery that await you in Tierra del Fuego.