Travel Guide to Ushuaia
Are you planning to go sightseeing in Ushuaia? Don't miss this unmissable guide to travel to the southernmost city in the world with everything you need to know.
Planning your trip to Ushuaia in advance has countless benefits, mainly the fact that you will be able to enjoy what you really like without missing anything. In this complete guide you will find all the information you need to organize your trip or vacation at the End of the World.
How to get to Ushuaia
By air:
Tierra del Fuego has direct flights from the provinces of Buenos Aires and Córdoba, as well as connecting flights from El Calafate, in Santa Cruz. Flights are also marketed from Comodoro Rivadavia to Ushuaia with stopovers in El Calafate, Río Gallegos and Río Grande.
Depending on the time of the year, more frequencies and alternative destinations are added to reach Ushuaia directly, such as direct flights from Sao Paulo, Brazil to Ushuaia during the winter season.
To check programming and availability go to:
www.aerolineasargentinas.com.ar
The Province of Tierra del Fuego has a sanitary protocol for the entry of food by air.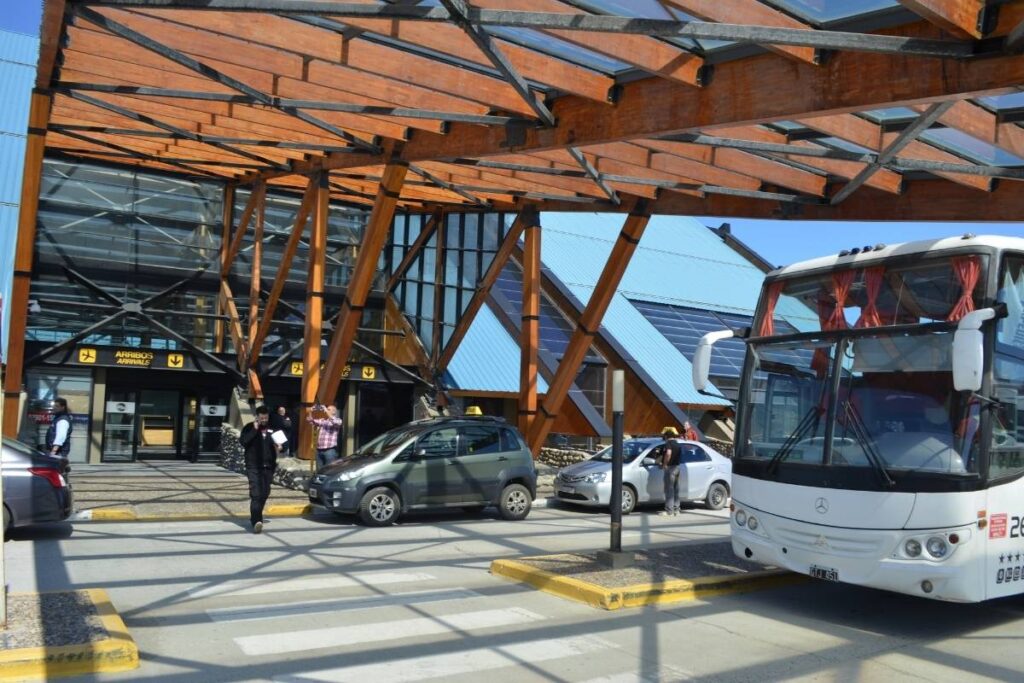 By land:
To enter Tierra del Fuego by car, van or any other vehicle, you must cross the Strait of Magellan by ferry and complete immigration procedures at two border crossings: Integración Austral, on the mainland, and Paso San Sebastián in the north of the island. You can check the information about the ferry or barge in Chile from the official web site of TABSA.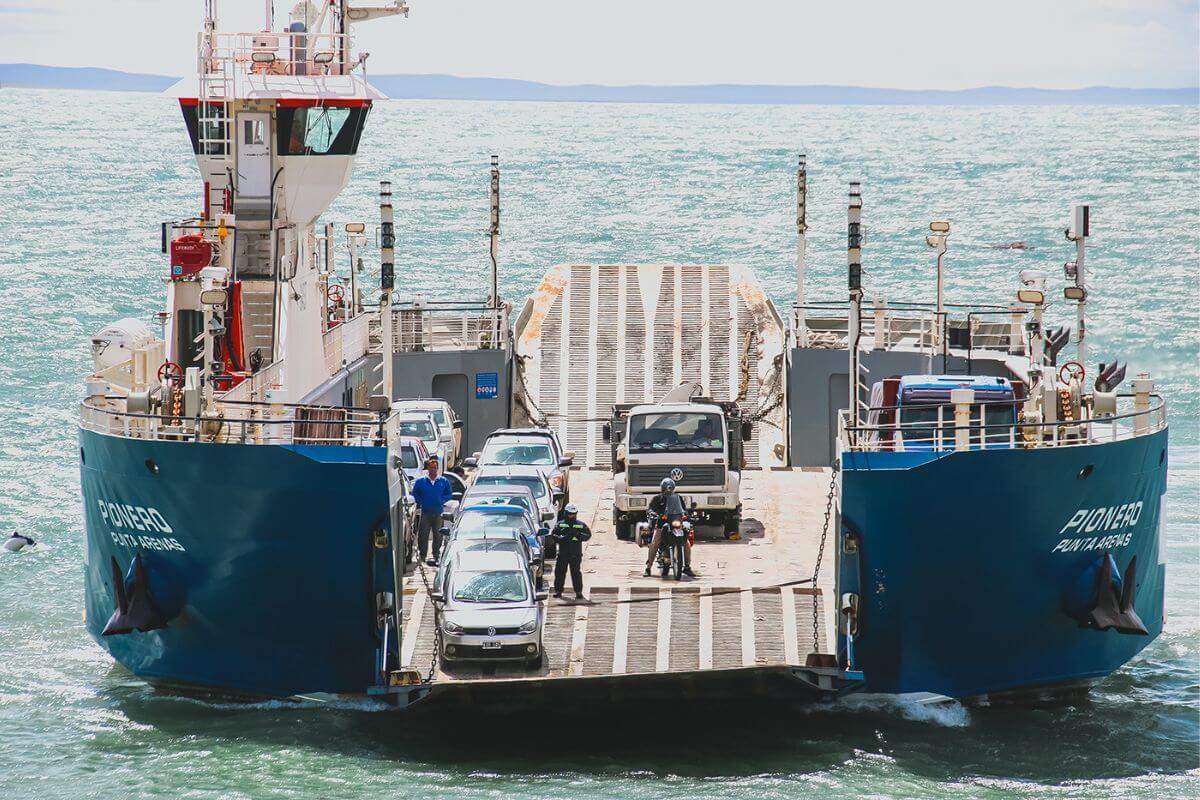 By sea:
Ushuaia has a port that allows cruise ships, expedition ships, sailing ships and cruise ships of different sizes to visit us during the summer season. These trips can be contracted with national and international agencies and operators.
For those private yachtsmen who wish to dock at the port of Ushuaia, the requirements must be consulted at the following website

official site of Prefectura Naval Argentina.


For those private yachtsmen who wish to dock at the port of Ushuaia, check the requirements here.