Ushuaia Car Rental Guide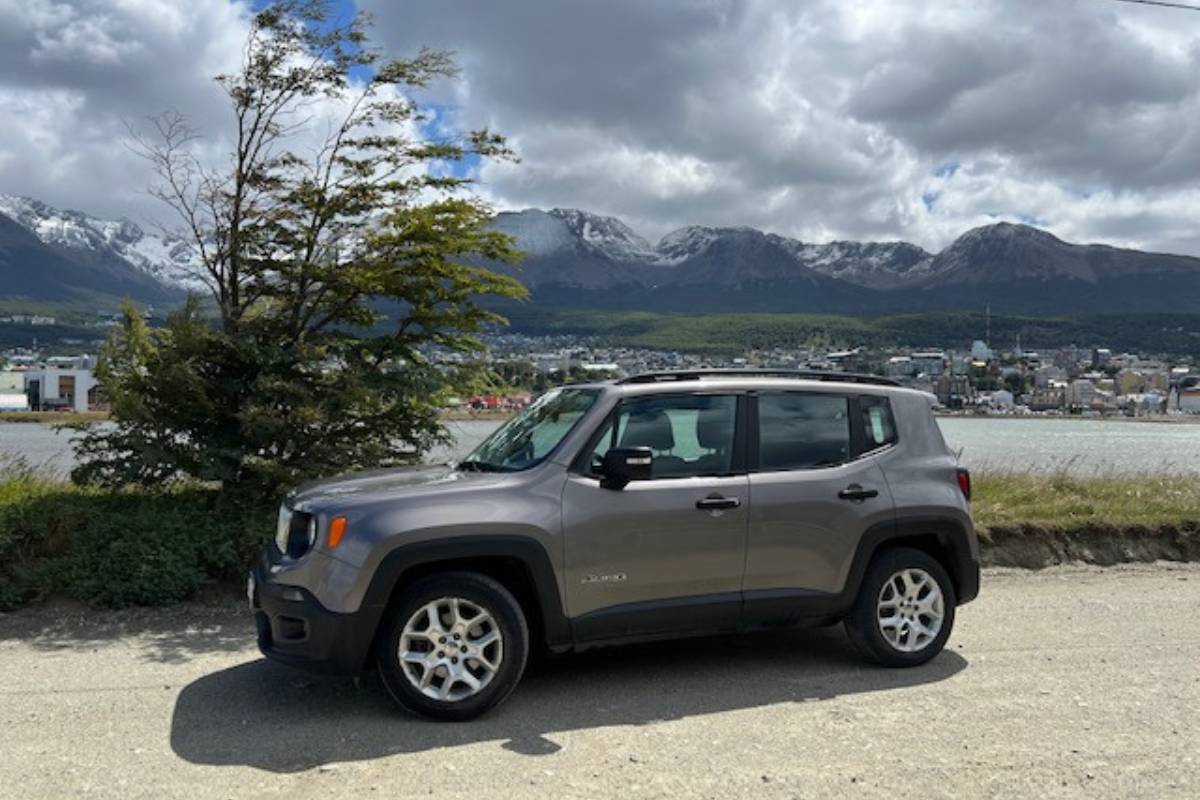 All you need to know if you choose to rent a car in Ushuaia
Getting to know the Tierra del Fuego territory implies entering into countless impressive natural sceneries. Let yourself be captivated by the contrasts between the imposing Andean mountain range, dense forests of ñires and lengas and the immensity of the sea coast that borders the entire landscape.
Spending a vacation in Ushuaia has become a dream to be fulfilled. Its natural attractions are going viral and it is possible to see photos, videos, reviews and lots of information associated with everything you should not miss when you have the luxury of visiting this wonderful southern destination.
Enthusiasts, those who want to explore territories beyond the city or those who simply choose the comfort of their own mobility, opt for car rental in Ushuaia.

car rental in Ushuaia

. A very practical service, available both from the airport, the hotel and the

accommodation

or a point to coordinate. It is also a very safe choice, since given the climatic conditions, all vehicles are of the highest quality standard.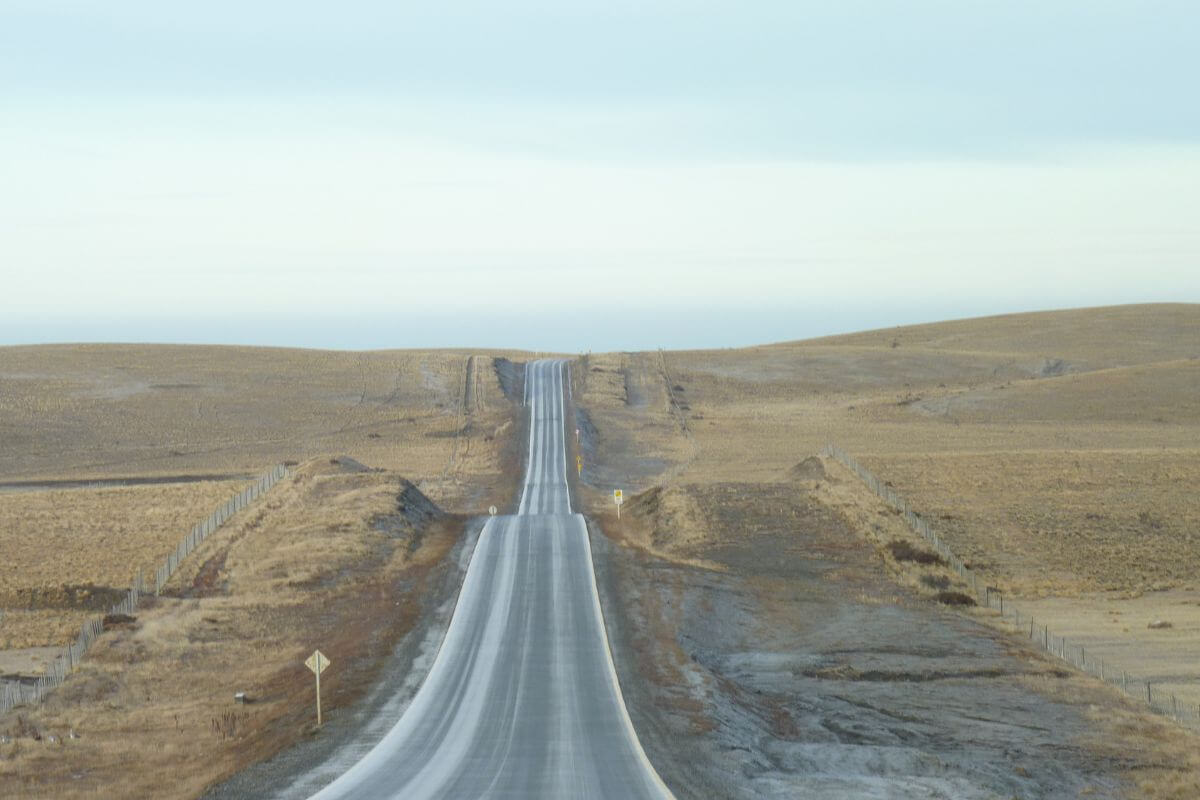 Car rental in Ushuaia Which is the ideal model for your trip?
As for the models, those who prefer to rent a car in Ushuaia

car rental in Ushuaia

will find a variety of options. Mainly distinguished between: economical or compact,

mid-size vehicles

pick up and

premium vehicles.


The choice will initially depend on the number of passengers in the group. Also, undoubtedly, the expectations in relation to the comfort and convenience in the transfer to carry out activities in Ushuaia.
All rental cars in Ushuaia have adequate security for a safe transfer. It is important to note that depending on the season in which the visit takes place, it will be necessary to have safety complements such as spiked covers, which are mandatory in winter. All this information is provided at the time of contracting the service.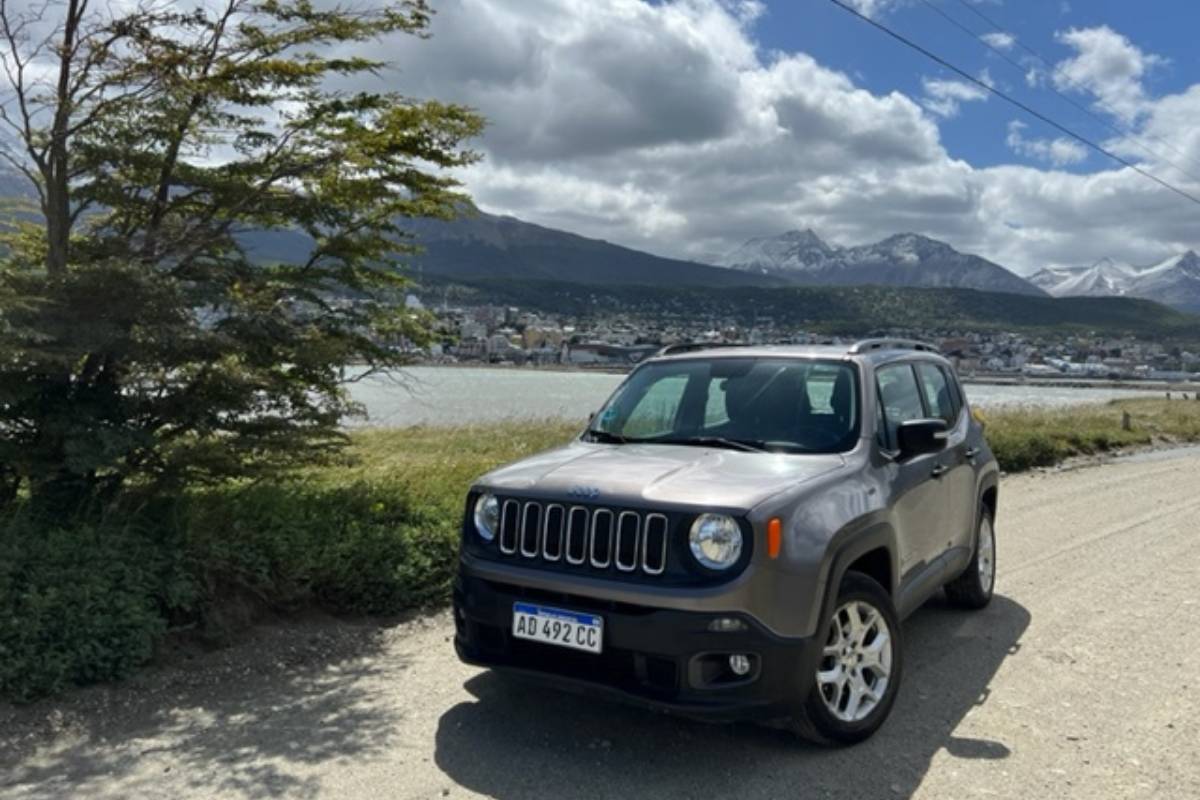 What is the terrain like in Ushuaia?
To enjoy the offer of activities in Ushuaia

activities in Ushuaia

When renting a car, you also get the possibility of 24/7 assistance to live this trip without worries.
It should be taken into account that the roads under the province's jurisdiction are not paved, so driving with caution is required since gravel roads predominate. Driving according to the rules and with the appropriate care allows avoiding any type of accident.
The climate in Ushuaia is characterized as subpolar, although its temperatures are not as low as in similar latitudes in the Northern Hemisphere. The average temperature oscillates around 6°C and rarely exceeds 25°C.
The most common weather phenomena to be found are cold and wind, although in the same day you can find moments of sun, rain and even snow. All these aspects make Ushuaia's landscapes completely fascinating, but they must be taken into account when planning a tour.
It is recommended to always have water, food and personal hygiene items, in case you have to wait for any eventuality during the storm. The climate at the end of the world may surprise its visitors, but that does not make it any less attractive. As long as you are prepared by following the recommendations, the adventure of traveling its trails will leave you in awe.
There are many activities to do, at any time of the year renting a car in Ushuaia allows you to tour the city and visit beautiful tourist attractions.
In the summer season the days are long, ideal for planning a day trip to remote destinations such as Tolhuin or Puerto Almanza. Autumn in Ushuaia is short, but stands out for the majesty of its vibrant red and ocher landscapes that contrast with the cold blue of the sea and the white snow in the mountains. In winter, snow and ice are present, time for skiing, snowboarding, snowshoeing or games with sleds.
Car rental in Ushuaia prices, options and recommendations
Regarding car rental prices in Ushuaia, you can find promotions for daily, weekly or fortnightly rentals. A very convenient option is to take advantage of special offers for early booking. Cancellation and change options are available in advance of any eventuality that may arise and change the itinerary of the trip.
The varied offer of vehicles is accompanied by complements such as free kilometers and insurance coverage (this may vary daily prices). It is also possible to hire additional baby or child seats, GPS, ski or luggage racks.
Requirements to rent a car in Ushuaia:
be 21 years of age or older

have a valid driver's license from the country of residence

collateral (a credit card can be presented or, if you do not have a credit card, alternative options are available)
Drop-off service is also often offered in another city within the province of Tierra del Fuego, which may have an additional charge.
Payment methods can be cash, credit card (with the option of payment in installments), deposit or bank transfer.
Renting a car in Ushuaia is an excellent decision so that, when you visit this wonderful southern city, you can go wherever you want. Rent a car today and get to know the magical landscapes of the End of the World.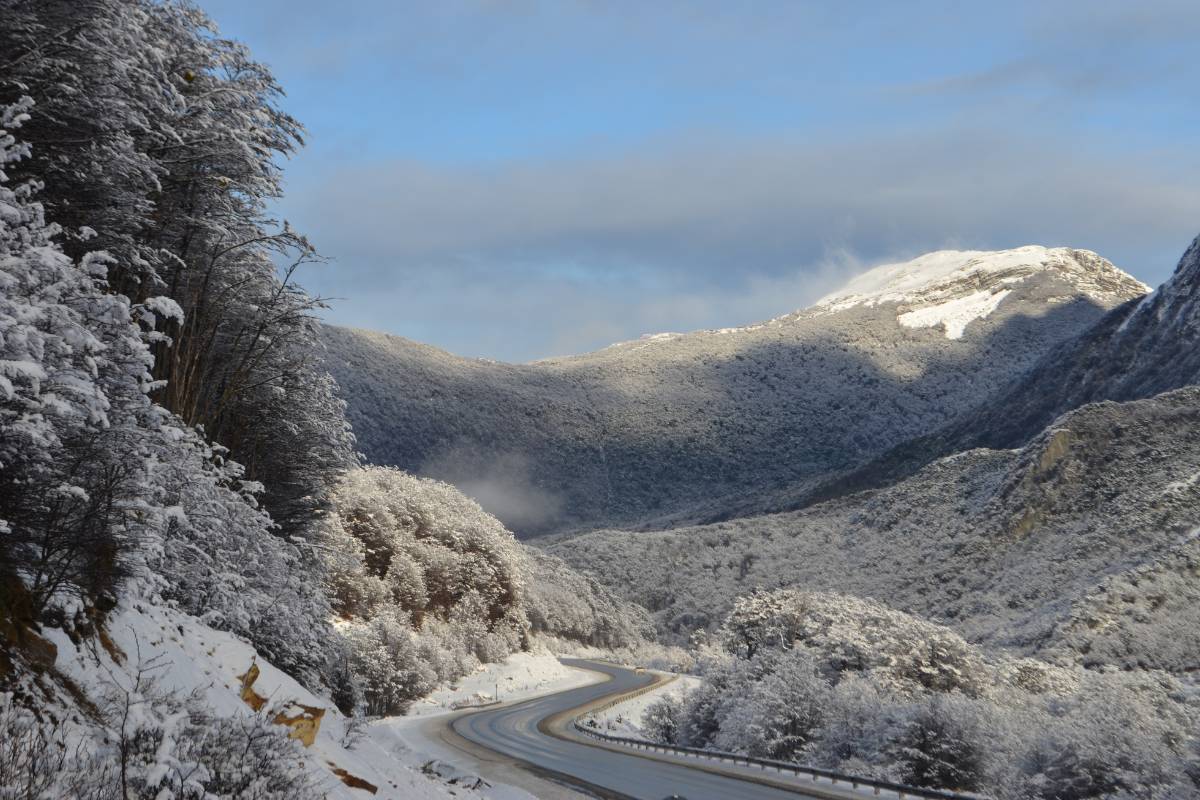 ---
Plan your trip to Ushuaia:
---
Suggested reading:
---