Traveling in Ushuaia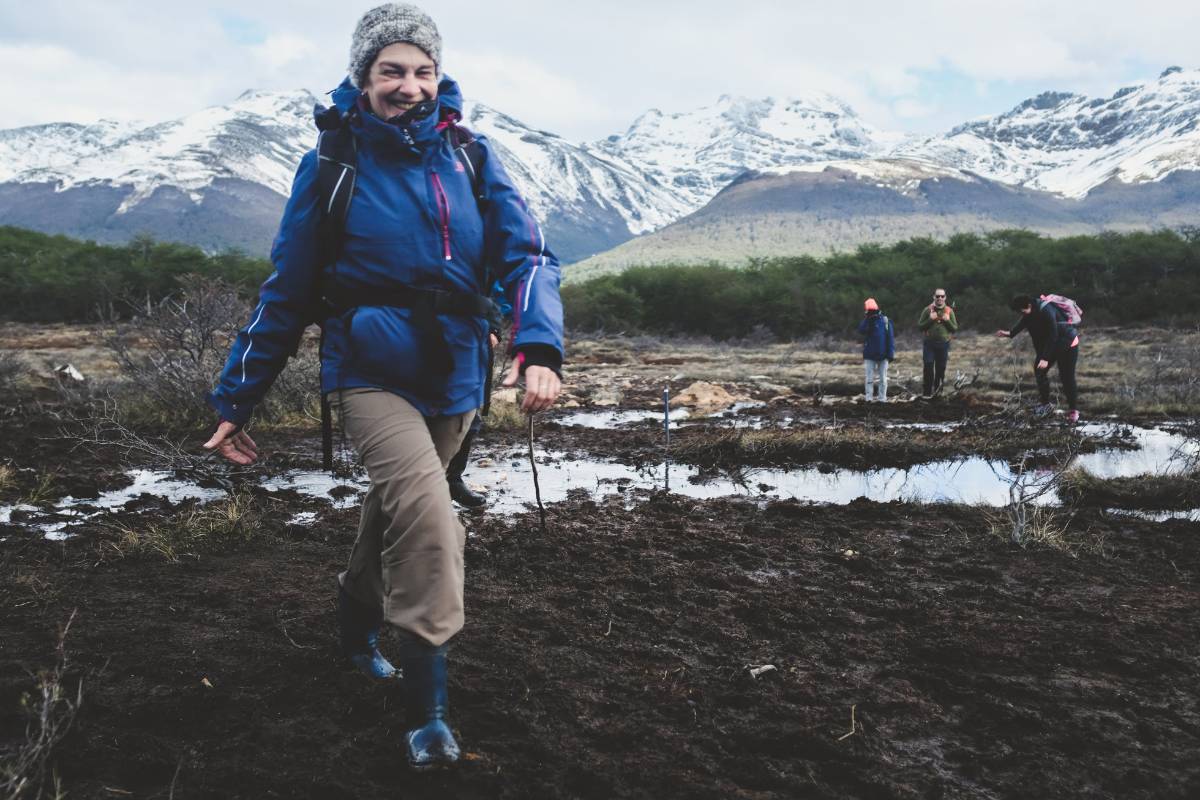 Traveling around Ushuaia, a once in a lifetime experience.
Ushuaia is the capital of the province of Tierra del Fuego, located on the shores of the Beagle Channel.

Beagle Channel

and surrounded by beautiful mountains and glaciers. Ushuaia is a unique, wonderful and unforgettable city, where you can visit a lot of beautiful places and also practice many sports, whether you go in winter or summer, although we recommend that you visit in spring, so you can enjoy a little of both seasons.
One of the favorite activities for tourists is to enjoy the gastronomic offer of the area. The specialty of the city, as of the whole region, is seafood.

fish and seafood


.
In Ushuaia you will find all kinds of restaurants where you can taste the Fuegian spider crab, black hake, pollock and sea bream, fish species that you will not find anywhere else. But of course you cannot leave without having enjoyed the specialty of the area, the Patagonian lamb roast "a la cruz".
Shopping in Ushuaia has a lot to do with gastronomy, as you can buy the specialties of the area, such as chocolates, wines, smoked fish and cakes. However, we recommend that you find out in advance if you can take it with you on the plane. However, there are other things to buy, such as beautiful woven shawls or wood and leather goods. You can see different businesses in our

Ushuaia business guide.




Sports
If you visit Ushuaia during the spring and summer you can practice a lot of sports activities such as hiking in the area, there are many guides who can accompany you through the forests and hills where you can enjoy stunning panoramic views. You can also enjoy sport fishing, since there are many species and lakes and rivers to practice it. Of course, you can also tour the area by bicycle or on horseback. And well, if you visit

Ushuaia in winter

you can't miss the opportunity to practice
skiing and snowboarding at Cerro el Castor.

Where to go: The Museum of the End of the World was built in 1979 and is in charge of preserving and exhibiting different objects representative of the culture of Tierra del Fuego. It has six rooms, dedicated to navigation, ethnic groups, ethnography and colonizers. It is ideal to spend an afternoon learning more about this culture, its history and traditions. It is located at 173 Maipú Street.

Tolhuin
Tolhuin is a small town located just over 100 kilometers from Ushuaia. Tolhuin is small, quite rustic and picturesque, but you can practice a lot of very entertaining activities, such as horseback riding, sport fishing, hiking, boating, kayaking or even take a dog sled.


Escondido Lake

is located 60 kilometers from the city, nestled at the foot of the mountain range, very close to the Garibaldi Pass. Here you can do different activities such as trekking, sport fishing and of course enjoy the beautiful view of the mountain range reflected in its waters. To get here you have to take Route N°3 and cross the Fuegian Andes.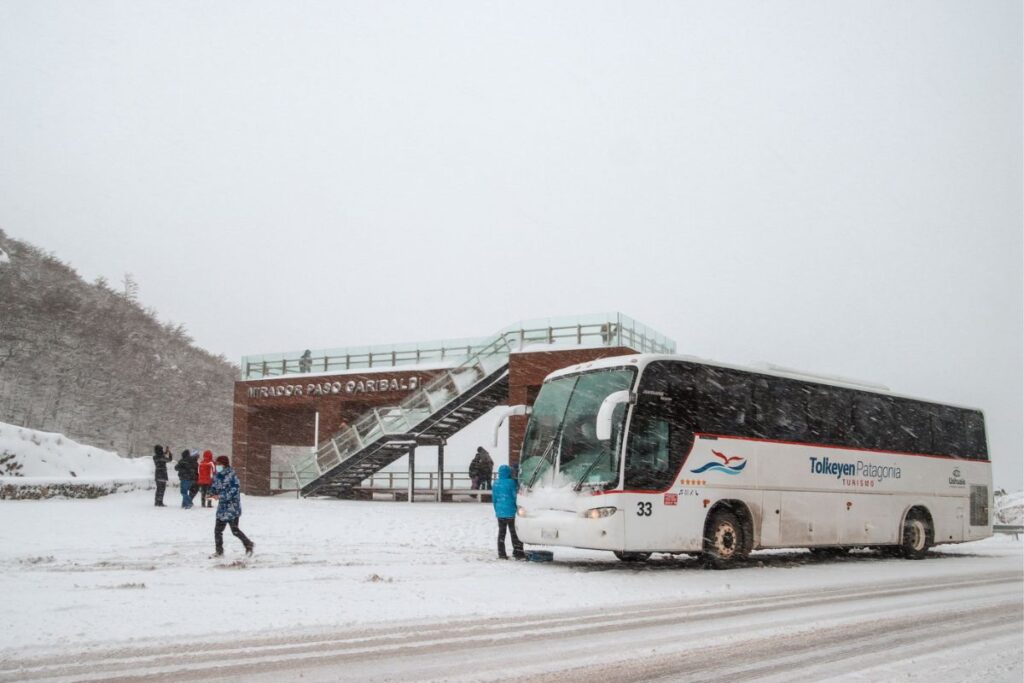 Cerro Castor ski resort:
If you enjoy snow sports we recommend you to visit Cerro Castor. It is located 26 kilometers from the city and is the southernmost ski center on the planet. The Cerro Castor Ski Resort has 19 slopes in an area of more than 500 hectares, it also has five artificial snow cannons to maintain it all season long.


Tierra del Fuego National Park

A must-see when vacationing in the area is the Tierra del Fuego National Park. It is located twelve kilometers from the city and has lots of incomparable natural beauties, such as beautiful forests of lengas and cherry trees, rivers and lakes, as well as a varied fauna. Here you can perform various activities such as
trekking, canoeing and hiking.
.


The End of the World Train

is a tourist train that offers a unique and exciting trip through the Argentine Patagonia. Departing from the station and entering the Tierra del Fuego National Park, the train travels through the wild landscapes of Tierra del Fuego, passing through forests, mountains and breathtaking views. The trip is a unique opportunity to experience the nature and history of the region, including a visit to the Tierra del Fuego National Park, and we suggest complementing it with a visit to the Presidio Museum. With high quality services and panoramic views of the natural beauty of Patagonia, the End of the World Train is an unforgettable experience for tourists and travelers from all over the world.
---
Plan your trip to Ushuaia:
---