How to get to Cerro Castor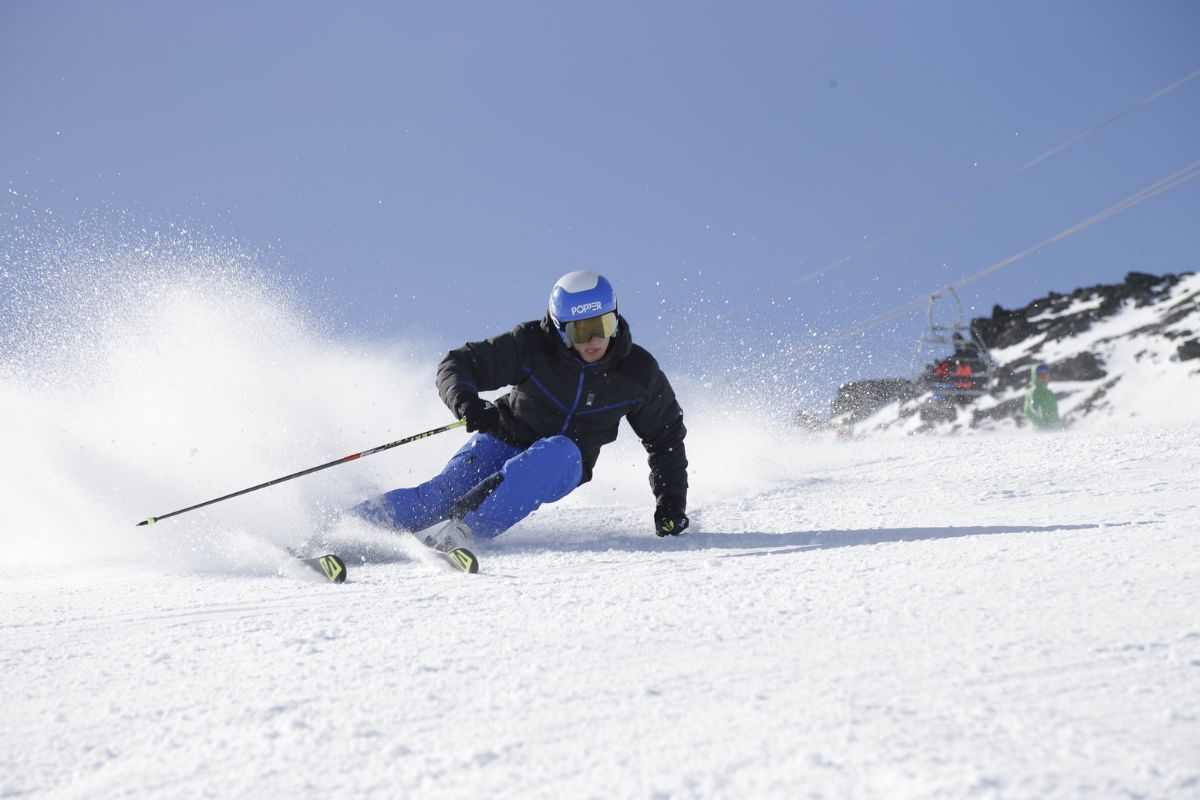 Winter Adventure at the End of the World. I found out how to get to Cerro Castor
If you are looking for a winter experience that will leave you breathless, we are going to share with you how to get to the imposing Cerro Castor, the southernmost winter resort in the world. In this magical corner of Ushuaia, an adventure full of emotions, amazing landscapes and opportunities to create unforgettable memories awaits you. So, grab your coat and your desire for fun, because you are going to visit a fantastic white paradise.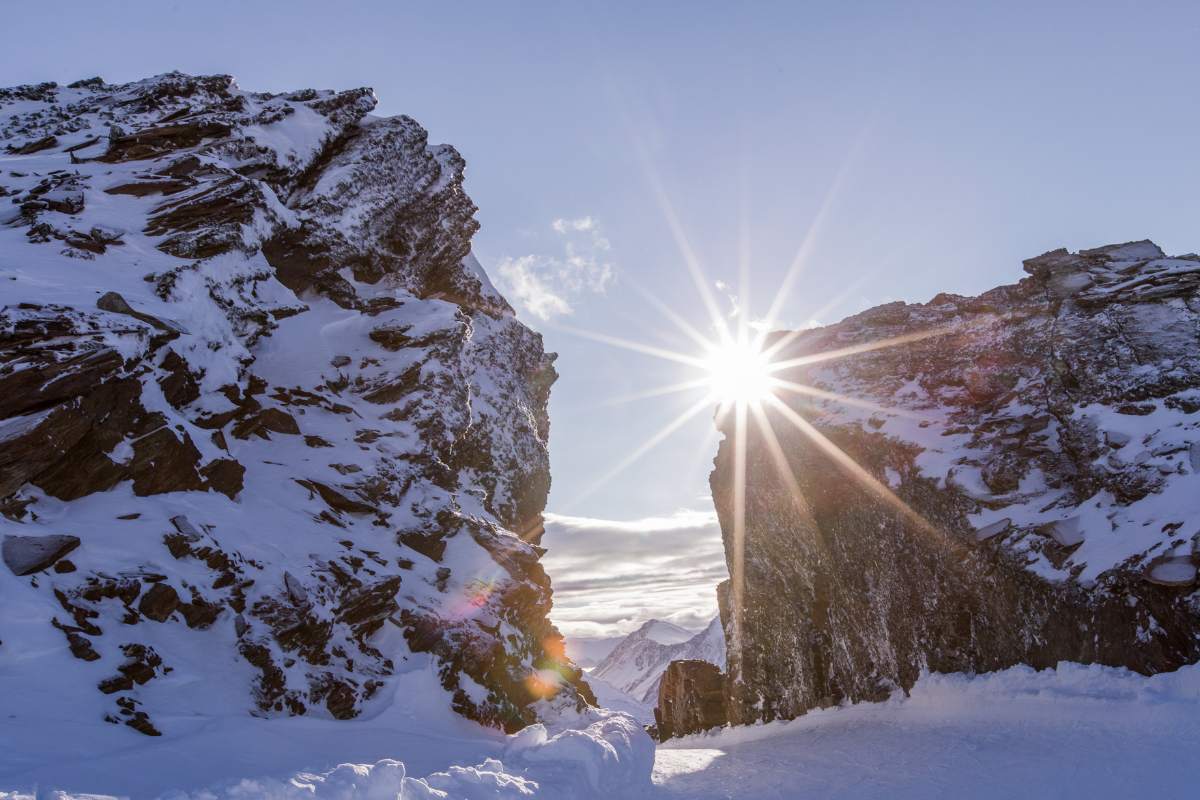 How to get to Cerro Castor: excursions and services at your fingertips
If you are wondering how to get to Cerro Castor in the most comfortable and exciting way, you are in the right place. At Tourism in Ushuaia, we offer a variety of options that will bring you closer to this winter wonder in ways you can't even imagine. From transfers to full excursions, there are options for all snow and adventure lovers.
Transfer to Cerro Castor: If you only need transportation to get to the winter center, you can hire the shuttle service that will take you safely and comfortably to the base of Cerro Castor. No complications, you will just have to relax and enjoy the landscape.
For the outward journey, the first pick-up shift for passengers at hotels begins at 08:00 a.m. and then the second shift starts at 11:00 a.m. Upon return, the first shift leaves the Cerro Castor parking lot at 3:30 p.m. and the second at 5:30 p.m. This service is provided on a regular basis, that is, it is shared with other passengers.
For those who book ski lessons, it is an excellent way to arrive to their classes on time and enjoy the full day at the ski center.
Unforgettable Ski Days: For those who long to feel the cold wind on their face while skiing on the snowy slopes, there are ski week options at Cerro Castor that will solve this need. From beginners to experts, the hill has slopes for all levels. Experience the thrill of sliding through the snow in an unparalleled environment. This alternative is perfect for those who want to enjoy winter vacations in the southernmost winter center in the world and have their equipment, transfers to both the airport and Cerro Castor round trip as well as access to the lifts resolved.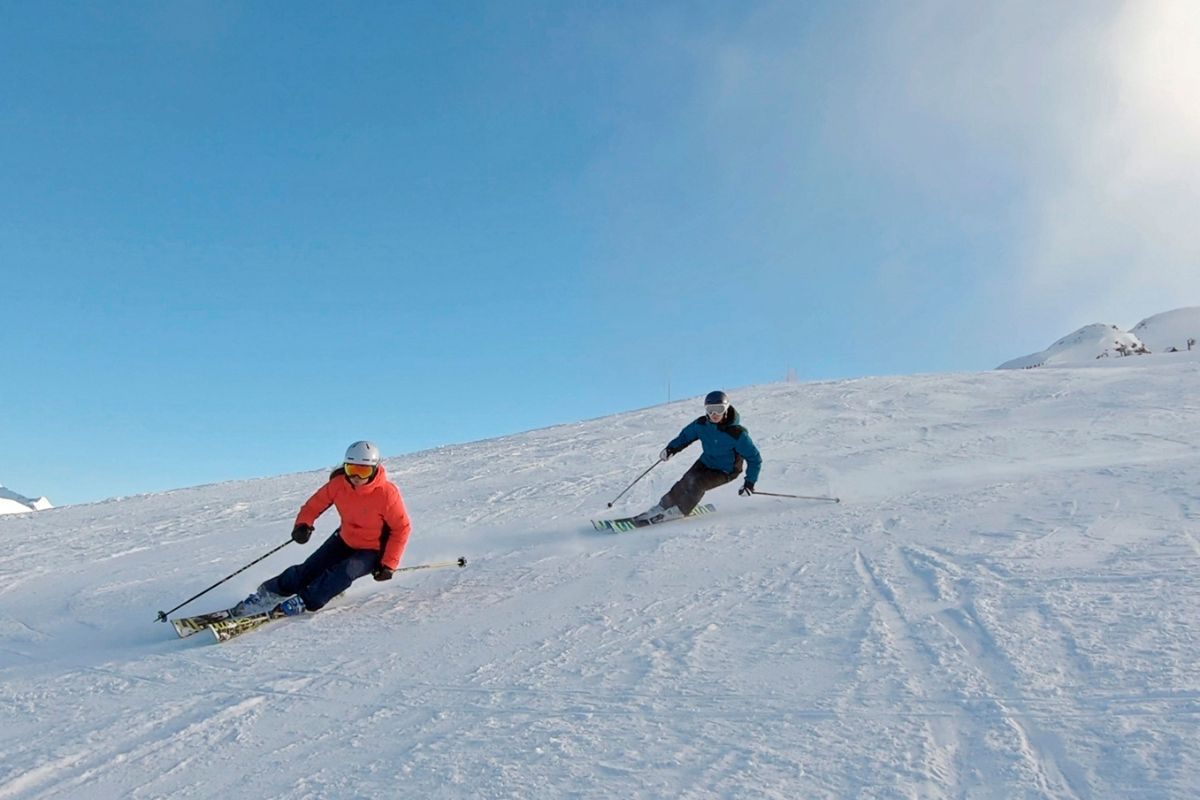 If a week is too much, there are also 3-day package alternatives in Cerro Castor. The right measure for those who need a dose of adrenaline in nature that also includes the rental of equipment for skiing or snowboarding, access to the lifts in Cerro Castor, round-trip transfers to the airport and Cerro Castor.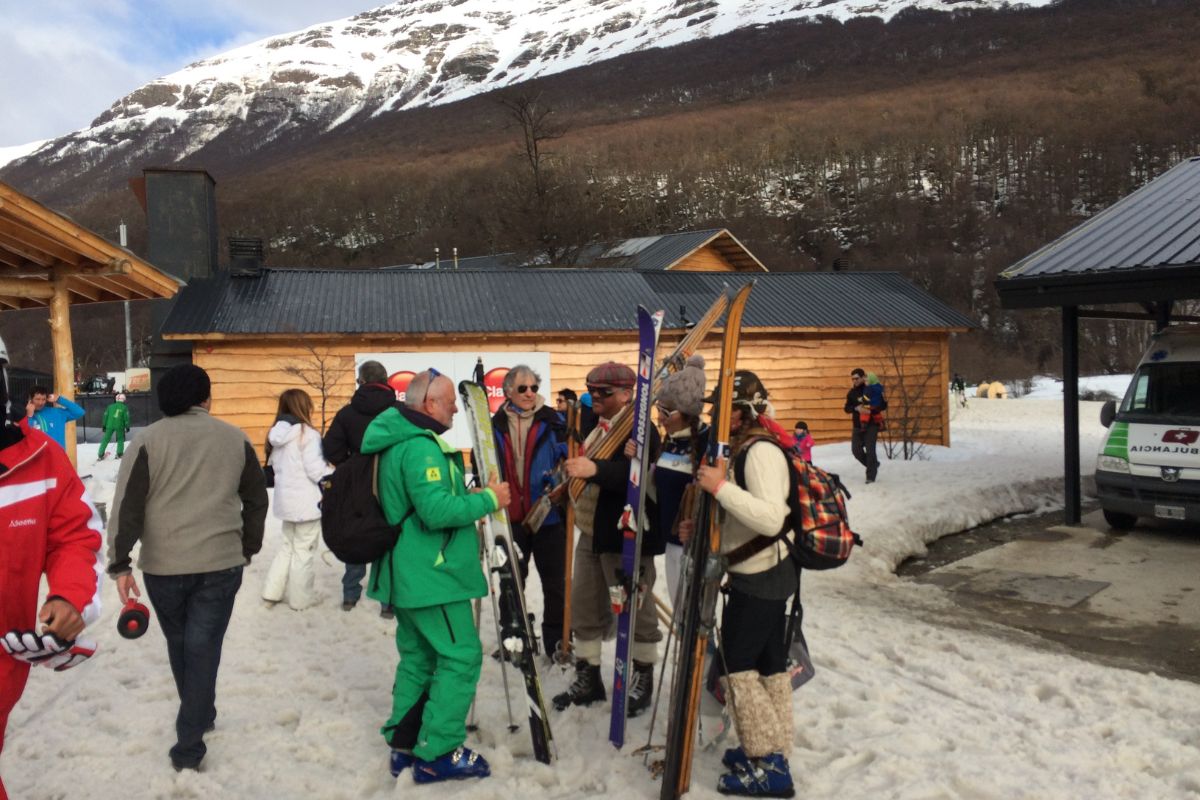 These two options are great for those traveling in groups or looking to have a fantastic winter experience, without having to worry about the logistics of the trip.
Do you want a complete experience? In Tourism in Ushuaia you can also find lodging in Ushuaia, restaurants and bars in Ushuaia, Outdoor equipment rental in Ushuaia as well as car rental in Ushuaia and many others excursions in Ushuaia. Our complete packages give you the opportunity to spend several days on Cerro Castor and enjoy long days in the best snow of the season. From accommodation to renting your ski or snowboard equipment, everything is available on our platform so you can only worry about enjoying yourself.
The Thrill of Skiing at the End of the World
One of the most outstanding experiences upon arriving at Cerro Castor is, without a doubt, the possibility of skiing in the southernmost winter resort on the planet. Imagine sliding down the slopes with fresh snow while taking in the vastness of the white landscape around you. The feeling of freedom and connection with nature are indescribable.
The Cerro Castor winter resort not only offers exciting skiing opportunities, but also offers breathtaking panoramic views. Think about the idea of ​​being in the company of snowy mountains and snow-covered forests while having fun in the snow. The photos you will take here will be authentic winter postcards!
In turn, Cerro Castor has a space for the little ones to learn to practice snow sports from an early age. With specialized instructors, boys and girls are guaranteed days of fun and adventure in the southernmost snow of Argentina.
Gastronomic and recreational options at the Cerro Castor Winter Center
After an exciting day on the slopes, what better than enjoying a delicious meal? The Cerro Castor Winter Center has gastronomic options that will allow you to taste local and international dishes. A very attractive option is to taste the unique patagonian lamb, a classic dish in Fuegian cuisine. Additionally, if you are looking to relax, there are recreational spaces where you can have a hot chocolate or ice skate on a single track, cross-country ski and share your anecdotes with friends and family.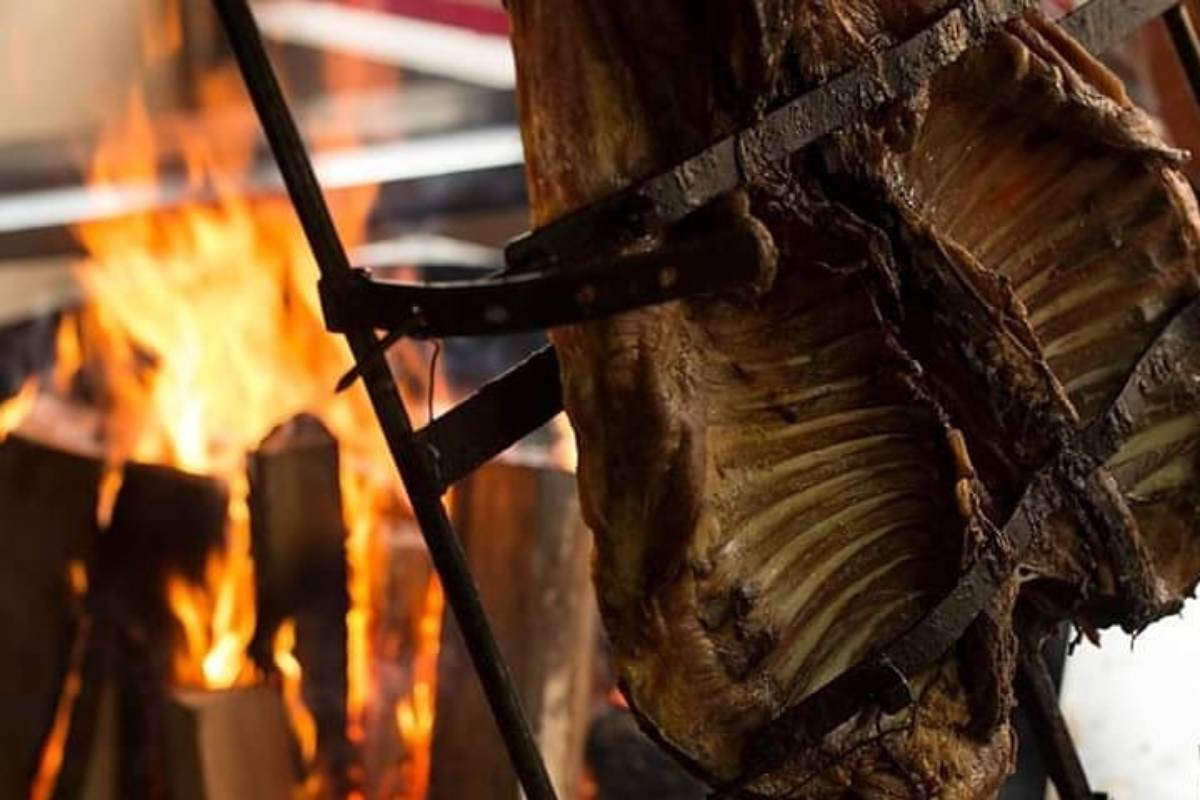 The Southernmost Winter Center in the World
Visiting Cerro Castor in Ushuaia is an experience that will give you indelible memories. Skiing in the southernmost winter resort in the world, in the company of unforgettable landscapes, is an opportunity that you cannot miss. At Tourism in Ushuaia, we offer you all the options so that you can live this adventure in the best way. So, pack your bags, bundle up and embark on this incredible winter adventure at the end of the world. Start to plan your next trip to Ushuaia with us.