Duty free – Free shop in Ushuaia
The Duty Free – Free Shop in Ushuaia: An experience to make tax-free purchases that you cannot miss
If you are going to visit Ushuaia soon, mark this point of interest as a must-see on your itinerary. You cannot miss visiting the Duty Free – Free Shop located in the center of the city, where you will find products from countless brands and of the best quality. This place is a paradise for shopping lovers and offers a unique experience that combines the excitement of purchasing all kinds of quality products with the advantage of tax-free shopping.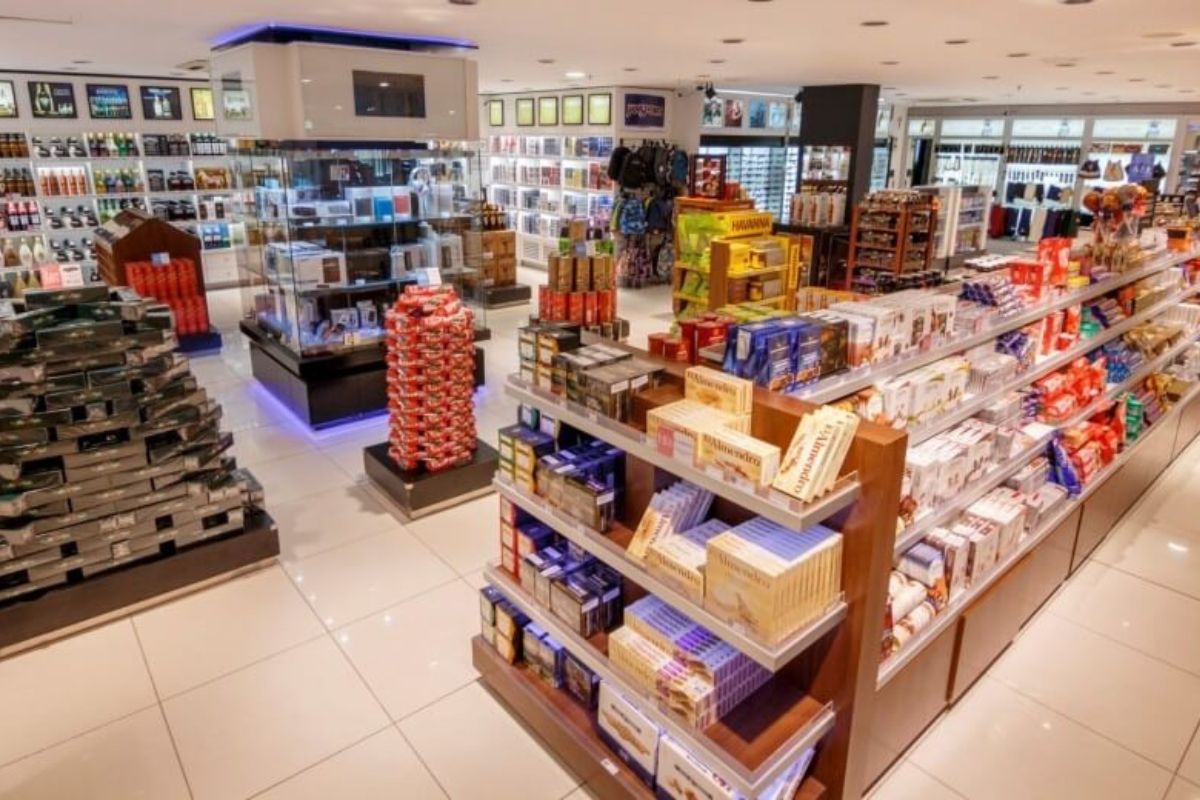 If you like perfumes, you will be in the right place. The Duty Free – Free Shop has an extensive range of world-renowned fragrances. You can find your favorite perfumes at tax-free prices, which means you can save money and get more products for the same price. In addition, the trained staff will be happy to advise you and help you find the fragrance that best suits you.
Another strong point of the Duty Free – Free Shop in Ushuaia is the makeup section. Here you will find a wide selection of recognized brands and high quality products. From foundations to lipsticks and eyeshadows, you can refresh your makeup collection or try new products you've always wanted, all tax-free.
Saving on gifts and beauty products will allow you to distribute your travel budget in a more strategic way and take advantage of the immense variety of excursions to do in Ushuaia that are available to you, choose your accommodation in Ushuaia favorite or even have more budget for rent a car in Ushuaia.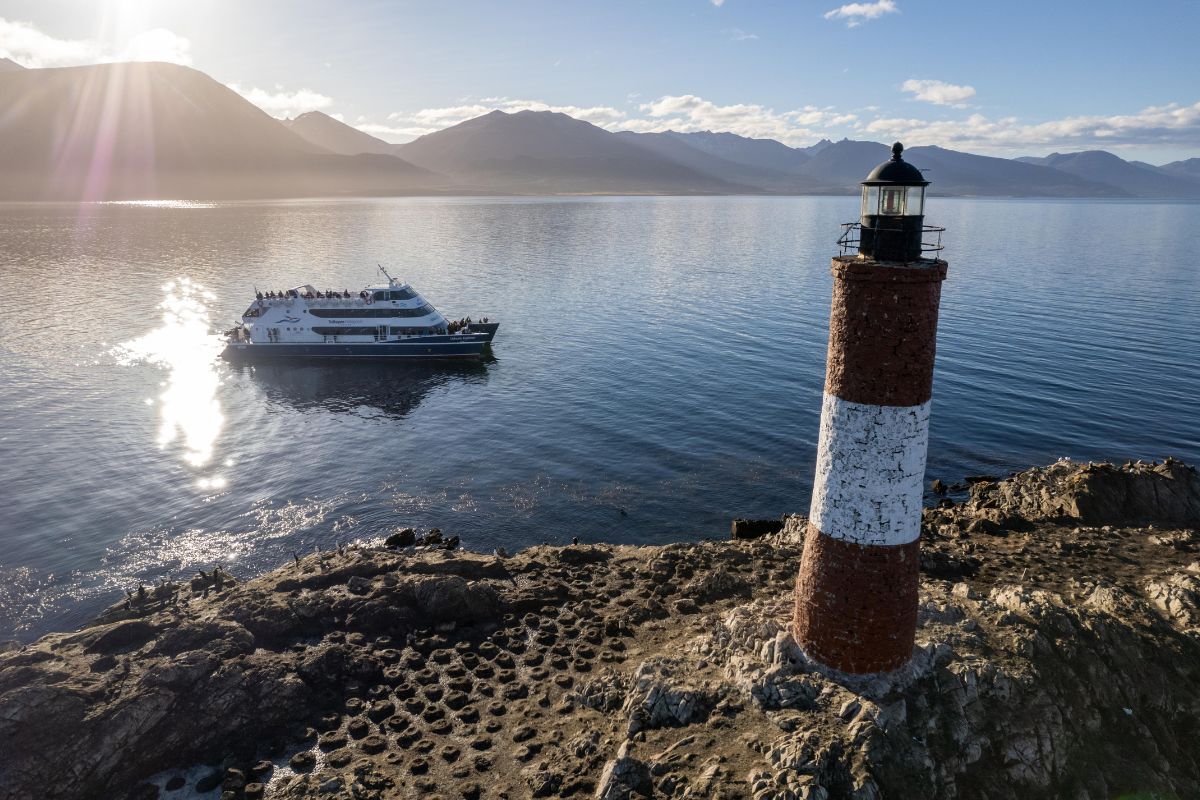 Don't forget to explore the imported products section. From electronics to fashion and accessories, the Free Shop has something for everyone. You will be able to find exclusive brands and items that are not easily available elsewhere. If you are looking for unique gifts or just want to treat yourself, this is the perfect place for you.
The Duty Free – Free Shop in Ushuaia is not only a paradise for fragrances and makeup, but also delights lovers of sweet products and fine chocolates. Would you like to give a special gift or just treat yourself? Here you will find a selection of treats that will delight your taste buds.
Chocolates feature prominently on the shelves of this duty-free shopping paradise. From renowned chocolate brands to exclusive creations from artisanal chocolatiers in Argentina, you'll find a wide variety of options. How about a chocolate filled with dulce de leche or an exquisite truffle to satisfy your cravings?
In addition to chocolates, you will find a selection of sweet and delicatessen products that represent the best of the region and the world. From Patagonian fruit candies, varieties of tea threads to artisanal cookies, you can find culinary treasures that will not only sweeten your day, but are also perfect as authentic gifts from the southernmost region of Argentina.
We already mentioned the advantages of the immense variety of products offered by this outstanding business in Ushuaia. Now we also want to mention that another of the great advantages of buying at the Duty Free – Free Shop in Ushuaia is the tax exemption. By making your purchases here, you will not have to pay national and international taxes, which will allow you to save money significantly. This is a unique opportunity to take advantage and make tax-free purchases.
The staff at the Duty Free – Free Shop in Ushuaia are friendly and helpful, and will be happy to answer your questions and provide you with personalized advice. You can inquire about special promotions, discounts or any other information you need to make your shopping experience even better.
The Duty Free – Free Shop in Ushuaia is a place that you cannot miss during your stay in the southernmost city in the world. With its wide variety of perfumes, makeup and imported products, this duty-free shopping experience will allow you to pamper yourself and save money at the same time. Don't hesitate to take advantage of this unique opportunity and enjoy an unforgettable shopping experience at the Duty Free – Free Shop in Ushuaia!