Transfer from the Malvinas Argentinas International Airport of Ushuaia to your accommodation.
Our buses have all the convenience, comfort and safety that you need to enjoy your stay in Ushuaia from the first moment, bringing you to your accommodation in a timely manner.
To contract this service, you must tell us in your reservation your flight number, day of arrival and destination accommodation. If at the time of contracting you still do not have the requested information, we can coordinate a date for sending the requested data in advance. upon your arrival in Ushuaia.
Includes both round trip sections.
Passengers from 0 to 3 do not pay a ticket.
*Foreign people, please note that Mercado Pago rejects payments from foreigners. Send us a WhatsApp clarifying this so we can help in a personalized way.
This tour is accessible for people with reduced mobility since the points visited have access ramps and have space for wheelchair storage. There are also adapted toilets in the different points visited. We also have trained personnel to advise and assist people with reduced mobility.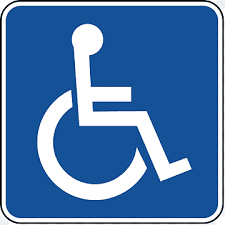 Excursion operated by TOLKEYEN PATAGONIA TURISMO SA | Lic. EVyT.: File No. 11938 – Ushuaia – Tierra del Fuego